The Australasian Chronobiology Society was founded in early 2004.
The ACS aims to generate and discuss research in all areas of Chronobiology, including both animal and human work to examine specific areas such as sleep and circadian biology in Australia and New Zealand.
Our annual scientific meeting brings together Australian and international researchers interested in the influence of circadian rhythms on behaviour, cognition, sleep and health.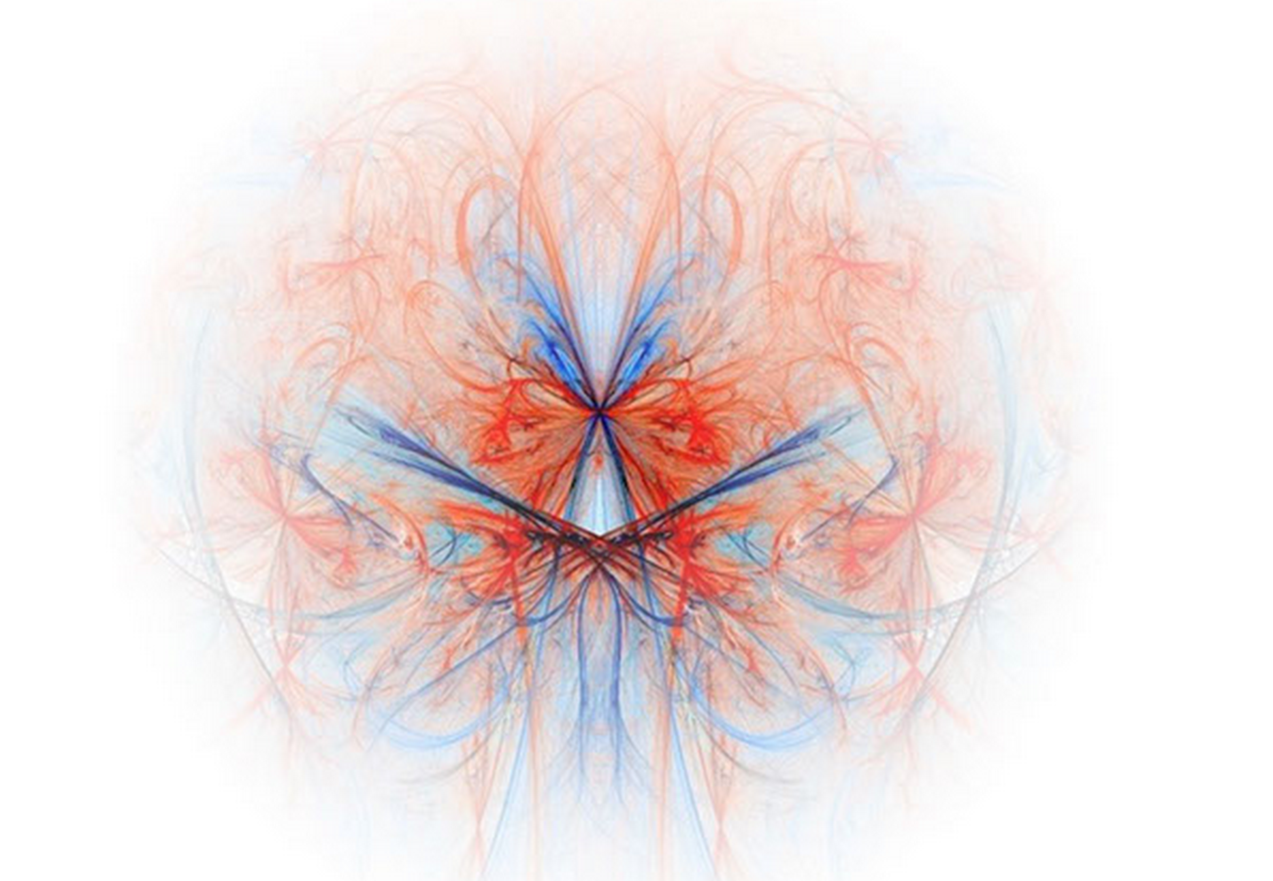 For information regarding our executive please contact Dr. Sean W. Cain [sean.cain@monash.edu]
To join our society, be added to our mailing list or for information regarding the upcoming meeting, please contact Elise McGlashan [elise.mcglashan@monash.edu]
Interested in pursuing a PhD in the area of sleep and circadian rhythms? Please see here for information regarding an opportunity at Monash University to work on a project looking into the physiological and behavioural precursors to fatigue-related vehicular crashes.