The 15th annual scientific meeting of the ACS was held on Tuesday the 16th of October 2018, at the University of Queensland Art Museum.
Download the program here!
Thank you to our wonderful 2018 sponsors!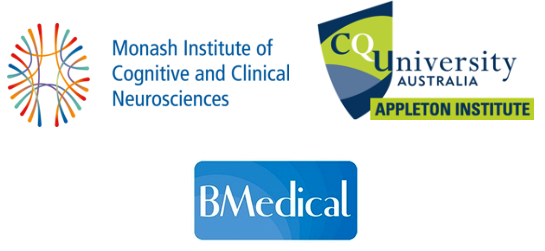 Our Keynote speaker was Professor Ian Hickie of the Brain and Mind Centre at the University of Sydney. Ian is Co-director [Health and Policy] at The University of Sydney's Brain and Mind Centre, and is an internationally renowned researcher in clinical psychiatry, with a particular focus on depression and other mood disorders. He has conducted large studies both characterising the nature of sleep and circadian disruption in affective disorders, and incorporating these findings into treatment approaches.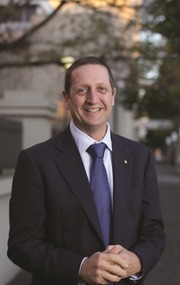 Travel Awards:
Parisa Vidafar – Monash University
Grace Goh – University of Western Australia
Wahaj Khan – RMIT
Research Excellence Awards:
Peter Rankin – University of Queensland
Angus Burns – Monash University
Andrew Reiter – Appleton Institute
Parisa Vidafar – Monash University
Lauren Watson – Monash University
Best Student Presentation:
Grace Goh – University of Western Australia
Scientific Committee:
Tracey Sletten
Grace Vincent
Jia Zhao
Sean Cain
Organising Committee:
Oliver Rawashdeh
Elise McGlashan
Sean Cain
Melinda Jackson